previous page Asia photo gallery / Laughingthrushes & Thrushes / page 2 next page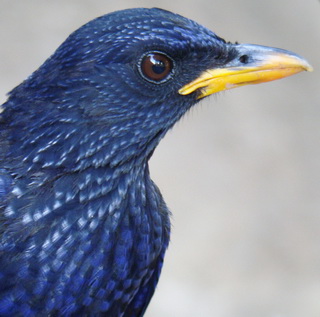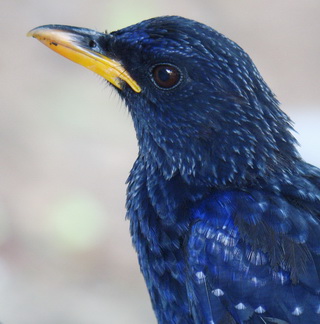 The widespread Blue Whistling Thrush is the most common but also best looking of all Whistling Thrush species.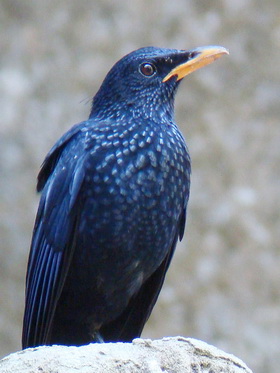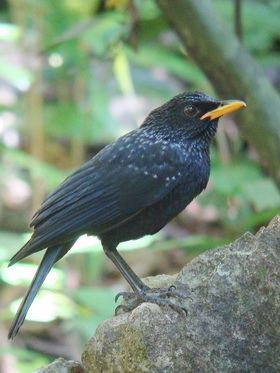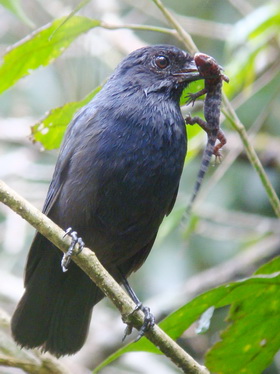 Blue-whistling Thrush, Wat Tham Suea, Krabi, Thailand. Sunda Whistling Thrush, Mt. Gede, Java, Indonesia.
Use pictures only with the approval from the photographer.
Copyright © Birding2asia 2008-2010. All rights reserved.