previous page Asia photo gallery / Starlings & Woodswallows / page 2 next page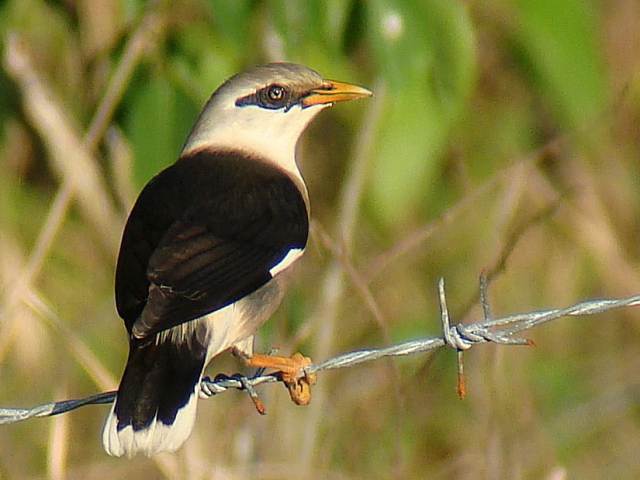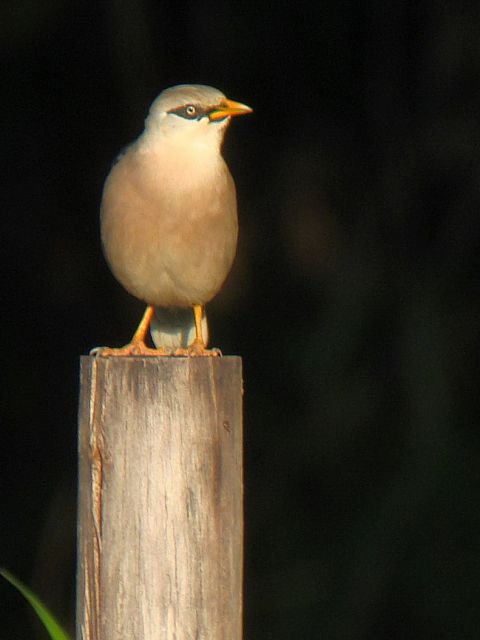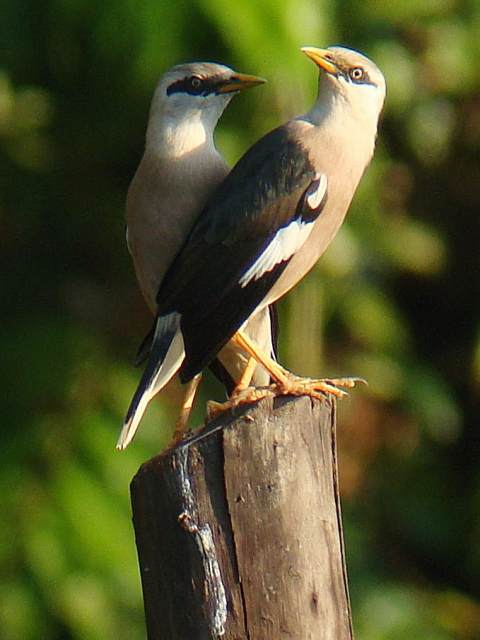 Vinous-breasted Starling is one of the better Starling species of SE Asia. They look smart but are also rare, local and hard to find.
Thailand and Laos are the countries to go look for them although some insiders information is usually needed to actually find the birds.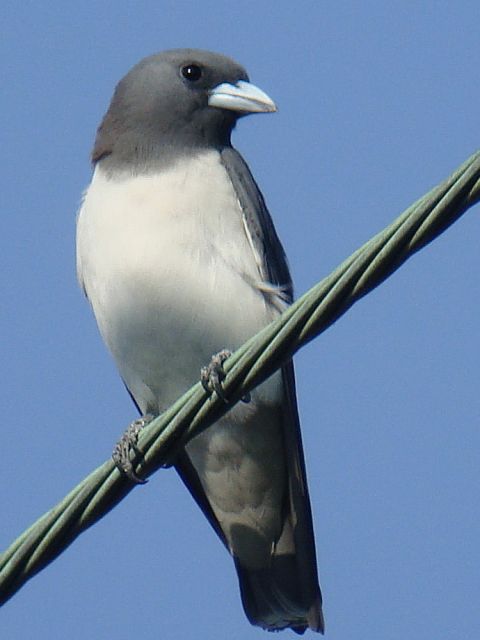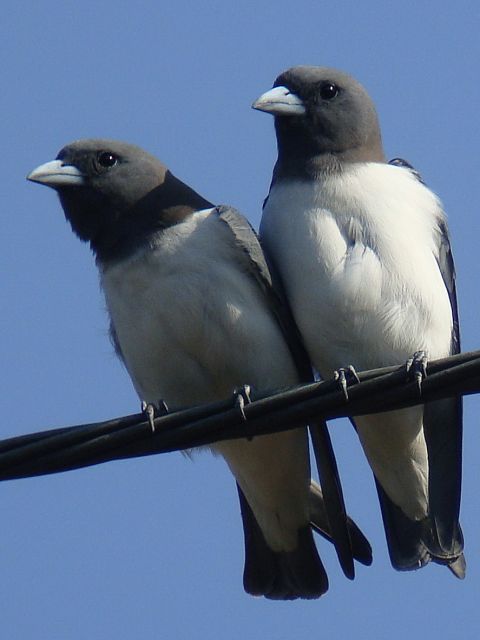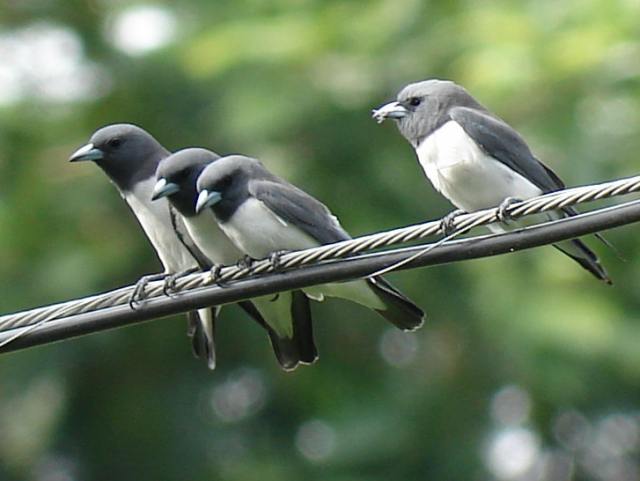 White-breasted Woodswallow, common in Philippines, Sulawesi... These are photographed at Subic Bay, Luzon, Philippines.
Use pictures only with the approval from the photographer.
Copyright © Birding2asia 2008-2010. All rights reserved.