previous page Asia photo gallery / Starlings & Woodswallows / page 8 first page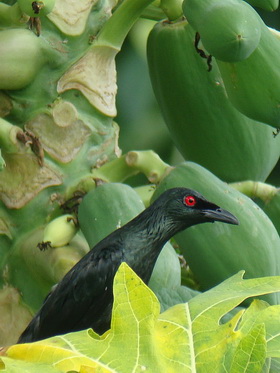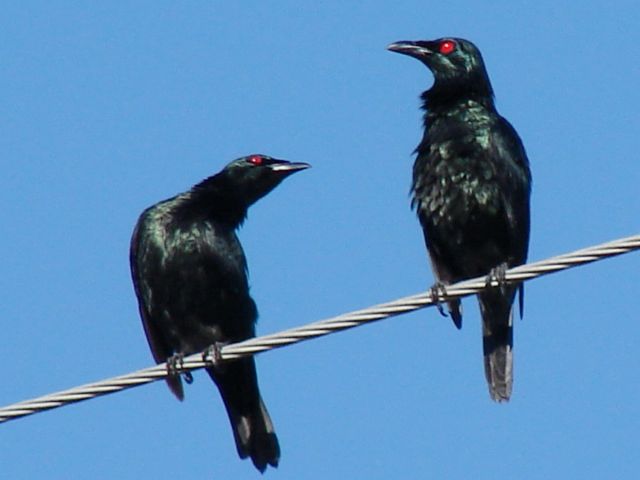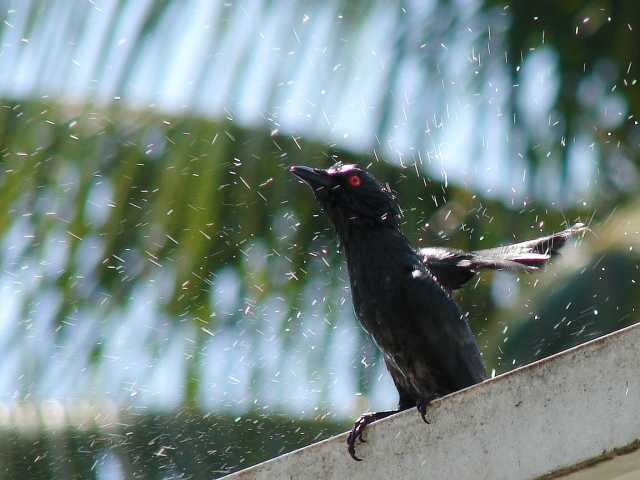 Asian Glossy Starlings, from our article 'In Focus'. Photos here from Sulawesi -Indonesia, and Bohol -Philippines.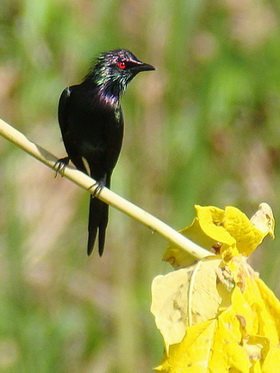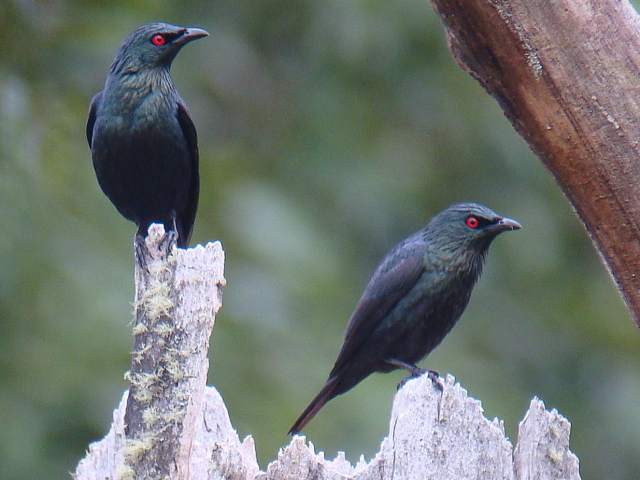 Look alike Metallic Starling, from Halmahera and Short-tailed Starling, Mt. Kitanglad, Mindanao, Philippines.
Use pictures only with the approval from the photographer.
Copyright © Birding2asia 2008-2010. All rights reserved.