previous page Asia photo gallery / Kingfishers, Bee-eaters, Trogon and Rollers / page 10 next page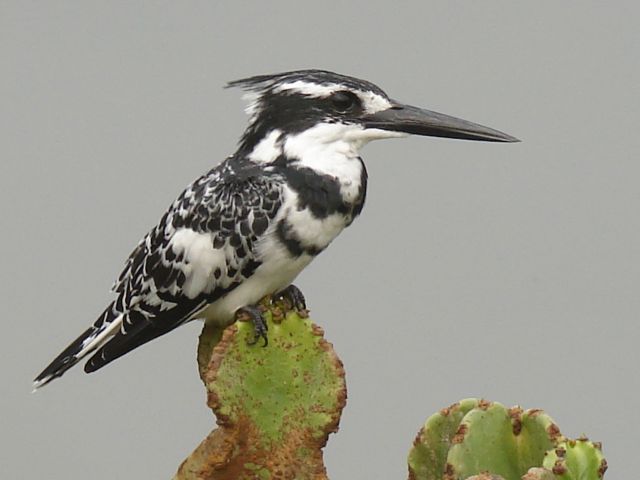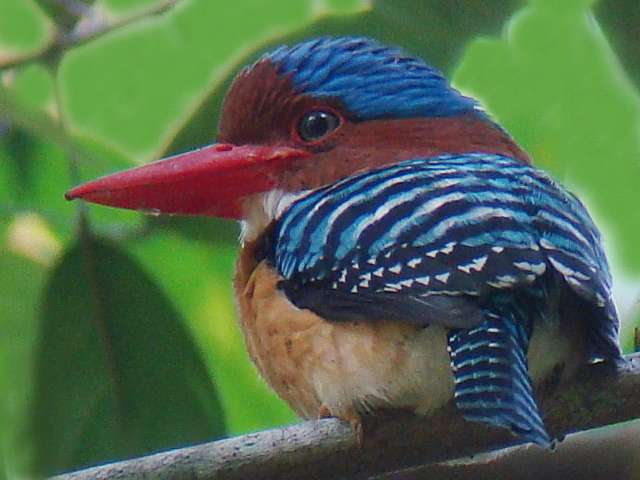 Pied Kingfisher, Petchaburi, Thailand 2008. Banded Kingfisher, Krung Ching, Thailand 2010.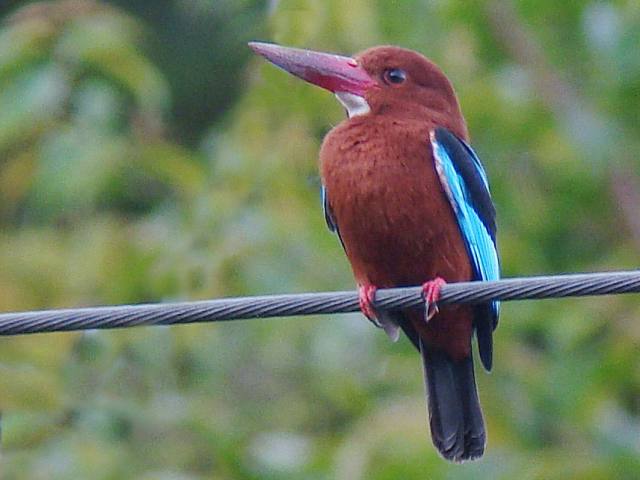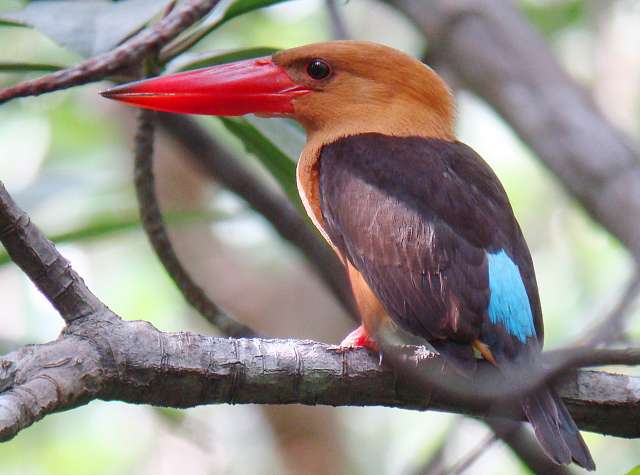 White-throated Kingfisher, Subic Bay, Philippines 2009. Brown-winged Kingfisher, Krabi mangroves, Thailand 2009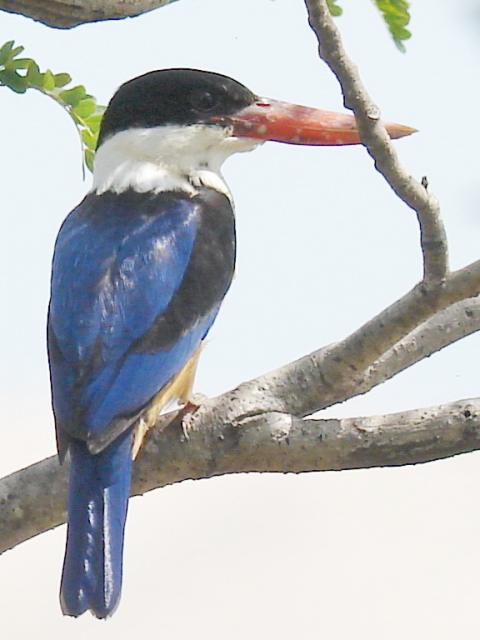 Black-capped Kingfisher, Laem Pak Bia, Thailand 2008.
Use pictures only with the approval from the photographer.
Copyright © Birding2asia 2008-2010. All rights reserved.