Birdtours2Asia
Expert guided birding tours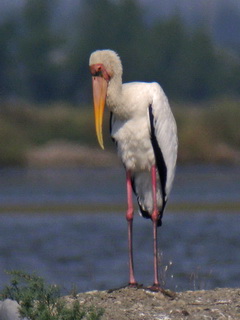 Milky Stork
Laem Pak Bia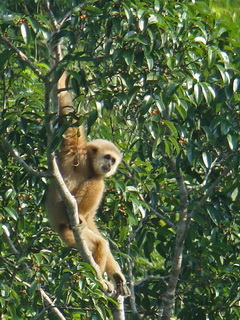 White-handed Gibbon, Kaeng Krachan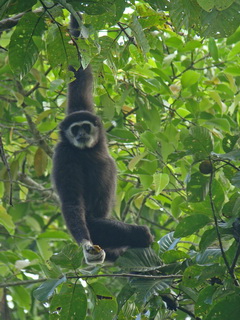 White-handed Gibbon, Khao Yai
B2A
Join us on a tour and you'll get
Top-quality holidays
Friendly & experienced leaders
Excellent itineraries & trip logistics
Comfortable high quality accommodations
All inclusive competitive tour prices
Small groups - size limit=6
Finest birding in Asia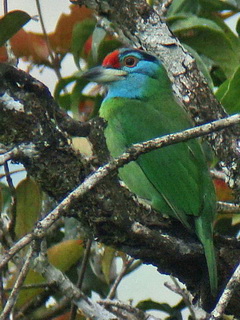 Blue-throated Barbet
Panoeng Thoeng, Kaeng krachan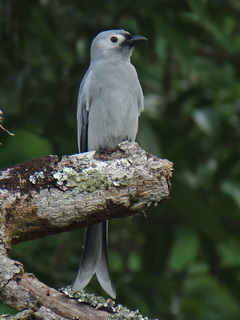 Ashy Drongo (leucogenis), Khao Yai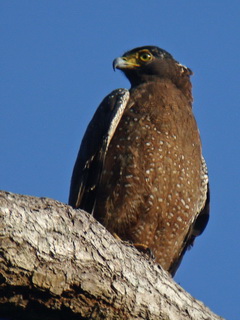 Crested Serpent Eagle, Kaeng Krachan
Anyway, I made an attempt to fit
that tail in all the way to the end...
Kaeng Krachan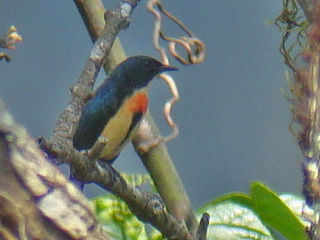 Fire-breasted Flowerpecker, KK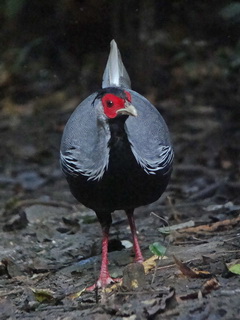 Silver Pheasant, KK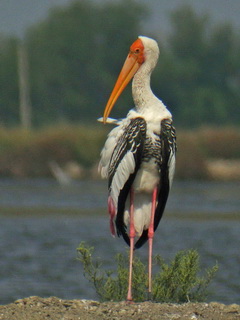 Painted Stork
Laem Pak Bia
All the bird photographs taken
on the trip are opportunity shots.
Copyright Birding2asia.com
Copyright © Birding2asia.com

All rights reserved.
B2A Central Thailand 2012
5 -10 December
Participants; Jean-Francois Bourhis, Tony Kinread, John Overfield,
Sheryl DeVore, Steven Bailey.
Kaeng Krachan National Park, Pak Thale - Laem Pak Bia,
Wat Phra Phuttabath Noi, Khao Yai National Park
An extension to our 'Mountains of the North' main tour. (photos)
On this page you may find a selection of opportunity shots made on the trip by Stijn, full report will upload later.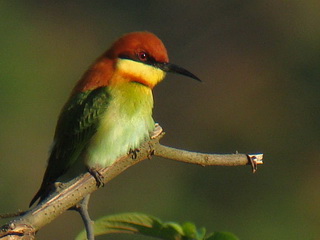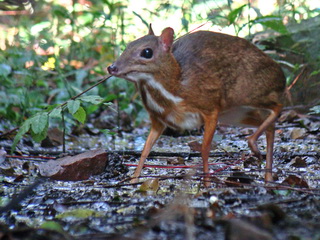 Chestnut-headed Bee-eater Kaeng Krachan Lesser Mouse Deer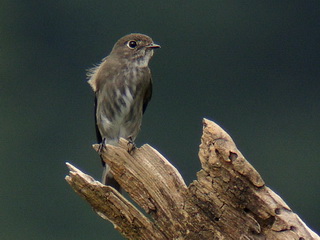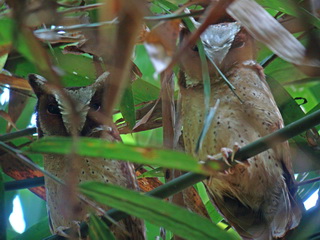 A Dark-sided Flycatcher posing for us at Panoeng Thung. Not so easy to find; White-fronted Scops Owl, Bang Krang.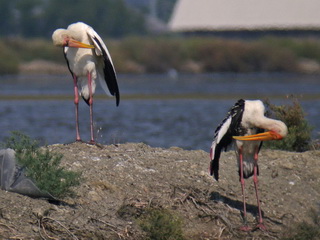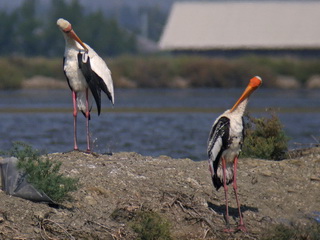 -'Synchronized preening'- More fun in Thailand!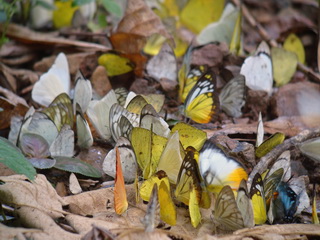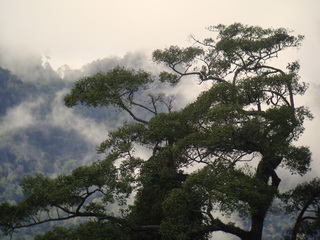 Butterflies and superb forests ; Kaeng Krachan National Park!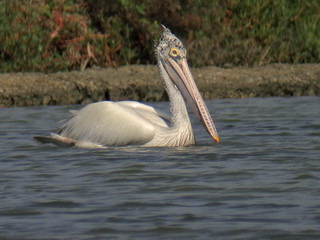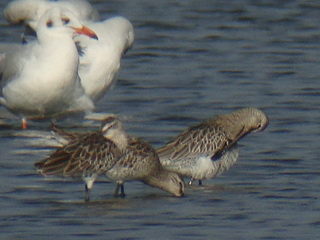 Spot-billed Pelican, Laem Pak bia Asian Dowitchers, Pak Thale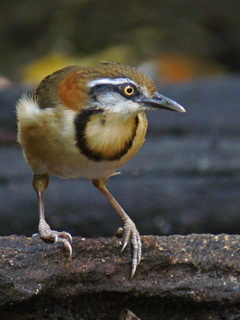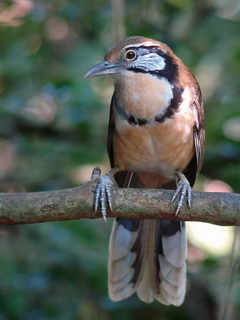 The permanent hides set up at waterholes near Kaeng Krachan always provide with some perfect photo
opportunities. Here a lovely couple showing at close range; Lesser and Greater Necklaced Laughingthrush.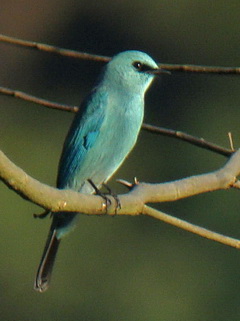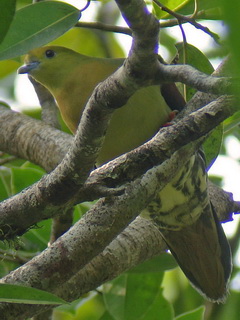 Verditer Flycatcher Wedge-tailed Pigeon Limestone Wren Babbler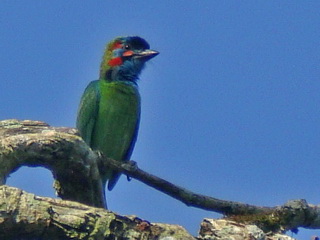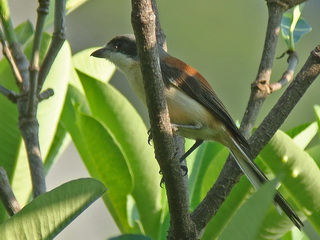 Blue-eared Barbet, Kaeng Krachan Burmese Shrike, Wat Phra Phuttabat Noi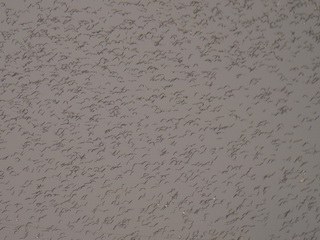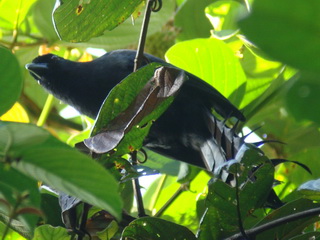 Count? Great Knots. Record shot? Ratchet-tailed Treepie.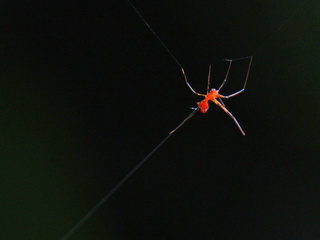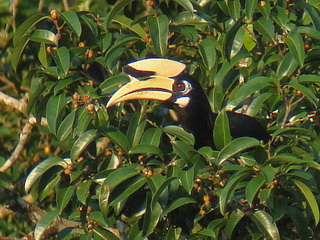 Colour? Red. Hornbill? Pied.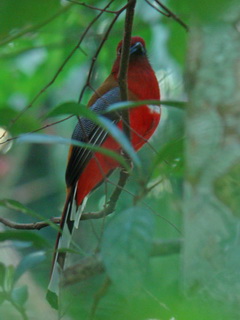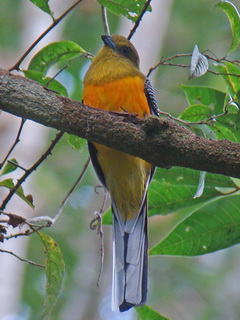 Stripe-throated Bulbul Red-headed Trogon Orange-breasted Trogon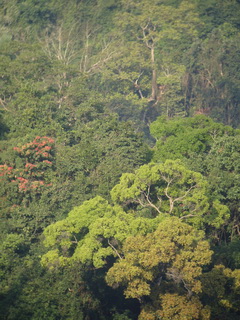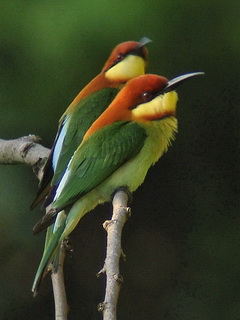 A bit of colour in the forest canopy and a lot of colour in the birds are features of Kaeng Krachan NP!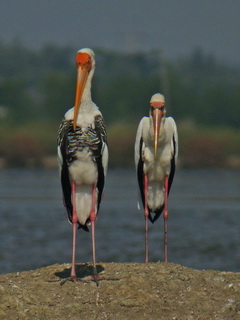 Pair to compare.